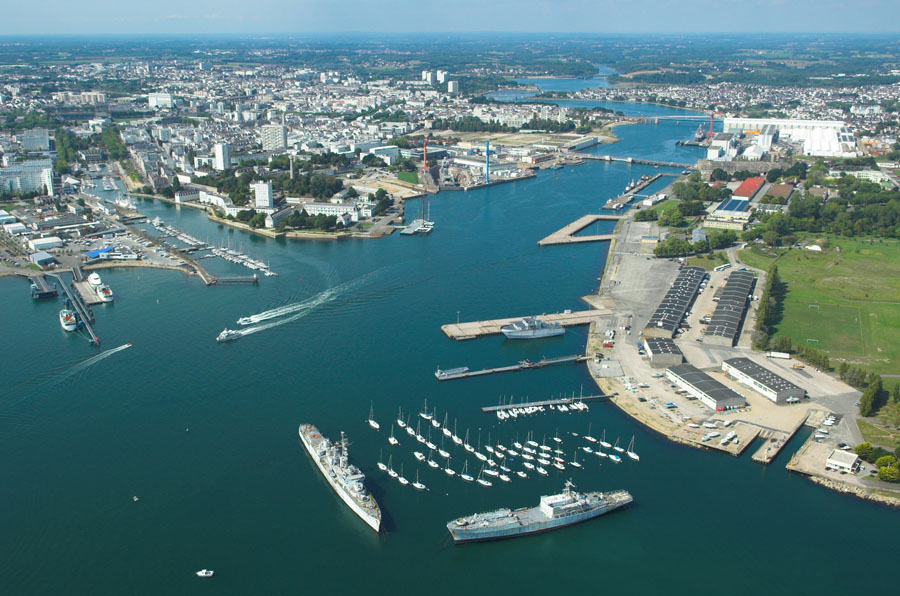 Photo: Wikipedia
Lorient, France will host the start of The Ocean Race Europe
2021-03-02
Automatisk översättning:
The French city of Lorient in Brittany has been appointed as the starting point for The Ocean Race Europe.
The iconic port, in the heart of the renowned 'Bretagne Sailing Valley', will host the start for both the IMOCA and VO65 fleets as they charge south across the Bay of Biscay.

This will mark the first racing under The Ocean Race banner for the high-tech IMOCA class boats and the one-design VO65 class.