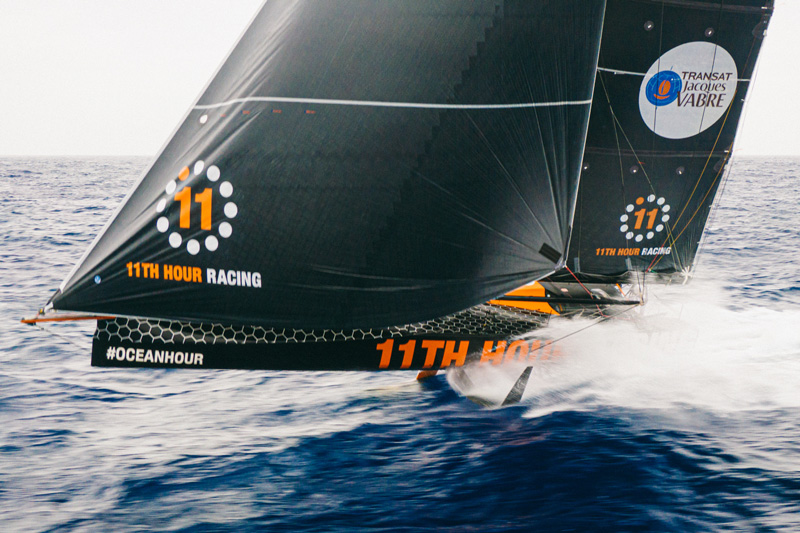 Photo: 11thhourracingteam.org
The Ocean Race 10-years plan
2020-07-21
Automatisk översättning:
The start will also this time be in Alicante, in October 2020, to end in Genoa in the summer of 2023, during the 50th anniversary of the competition.
The race will be open to 2 classes, VO65 and IMOCA60.
The latest races have been completed with VO65 which is a conventional boat without any folis.
IMOCA60 is a newer class that uses foil to further increase stability and speed.

The next 3 races will be held in 2022-2023, 2026-2027 and 2030-2031.